If you're a resident of Victoria, you may have heard about the new Victorian Energy legislation, and wondered if it's going to impact you negatively or positively. Indeed, you may be a resident of Victoria and had no idea there was a change to the energy legislation whatsoever! Regardless of which of these camps you might be in, read on to learn how this new Victorian energy legislation is going to affect you compare electricity plans and save some money on bills.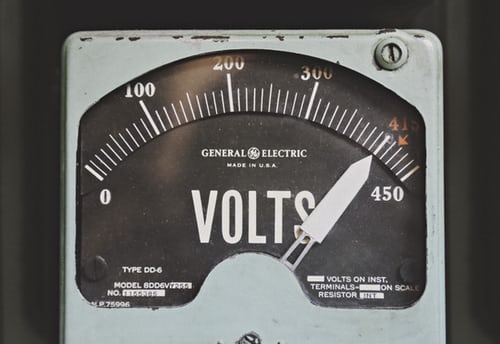 IT'S GOING TO MAKE IT EASIER FOR YOU TO PAY WHAT'S FAIR

In a nutshell, the Victorian energy legislation looks to be a good thing. Indeed, the Victoria State Government has labelled it the "Victorian Default Offer" (or the VDO for short). The Victorian Default Offer is part of the Victoria State Government's "Energy Fairness Plan" which was implemented to ensure that the electricity market is simplified and is more cost effective for its customers. According to the Victoria State Government, the Victorian Default Offer was implemented following an independent review into energy prices that found that Victorians were paying more than they should for electricity. Introduced recently at the start of this fiscal year (July 1st 2019), the Victorian Default Offer was introduced to save the customer money on energy. In fact, the bean counters behind the scheme are claiming that it could be saving you hundreds.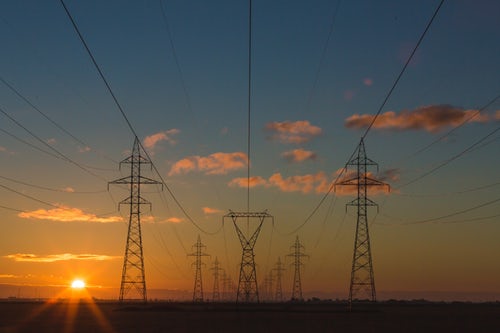 HOW MUCH ARE WE TALKING HERE?
According to the Victoria State Government, an average Victorian household could save up to $450 a year, whereas as your standard Victorian small business could save as much a $2050 in a year.
GREAT, SO HOW'S IT WORK?
Essentially, Victoria State Government implemented a bill conceived to enforce the major power companies to offer Victorian punters a fairer deal on their energy expenses. Normally, the average Victorian energy customer would be getting their wallet tapped by the retailers' policy of the "simple standing offer". Those days are now gone in the Garden State, with the new Victorian Default Offer saying that the simple standing should no longer be used.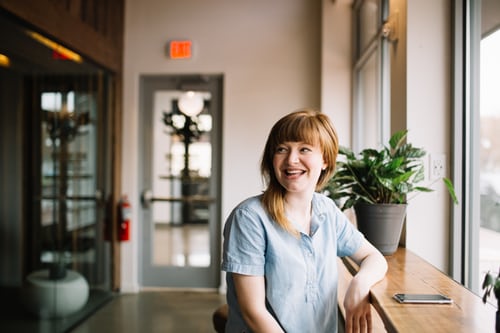 SO HOW DO I GET RID OF MY SIMPLE STANDING OFFER?

All energy providers are required to automatically move their existing customers off their simple standing offers and onto the Victorian Default Offer. But as much as the Victoria State Government has your back on this one, it's recommended that you don't take it for granted. It's strongly advised that you check a recent energy bill to confirm that you've been removed from your simple standing offer, or, for quicker peace of mind, directly call your energy provider for confirmation or the move. If the move has not already been implemented, you can ask them to do so and request an energy comparison.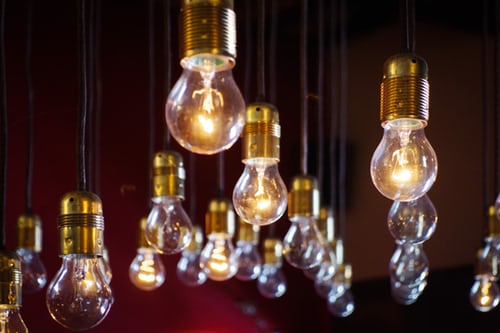 WHAT IF I WAS NEVER ON A SIMPLE STANDING OFFER?
Again, the Victoria State Government appears to have our backs on this one. According to their website, even if you're not on a standing offer, you can still opt in. Again, it's advised that you directly call your energy provider and ask specifically to be put over to the Victorian Default Offer. And while you've got them on the phone, it may interest you to remember that the Victoria State Government may not actually be the cheapest! As the Victoria State Government says on their website, "The VDO is a fair offer, but not necessarily the cheapest offer available to you. If you opt in to the Victorian Default Offer, you will be able to leave at any time and access other offers in the market."
'If you don't know which deal you're on, your provider may have automatically put you on a costly flat tariff standing offer for electricity. These standing offers are set by the energy provider and are usually much higher than the energy provider's initial cheaper deal."
The government operation also cites that your energy provider must provide you with a bill that informs you whether you are on the best offer, and that information be given to you "at least three months for electricity bills and once every four months for gas bills". If there is any doubt, you can actually call Victorian Energy Compare for advice, and/or you can compare energy plans for free here and find the best plan that fits your location, usage and budget.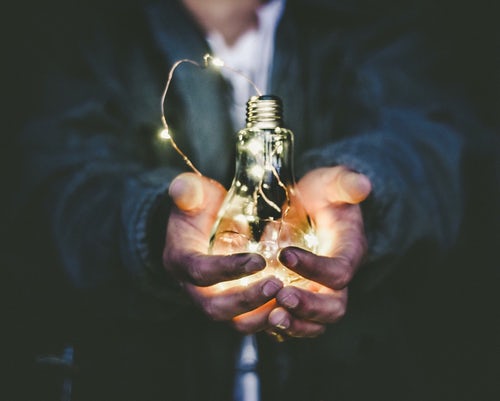 BONUS ROUND: GET A FREE $50!
If all that money saving has whetted your appetite for some further lucrative energy deals, then you should know that for a limited time Victorian Energy Compare is offering Victorians $50 for free, and all you have to do is go to their site and compare energy prices! Offer expires on the 30th of June, 2020.